SKIN CANCER TREATMENT IN NORTHWOOD & HARLEY STREET
Skin cancer is one of the most common cancers in the world. There are two main categories of skin cancer – melanoma and non-melanoma. Melanoma is less common than non-melanoma cancers but is more dangerous due to a much greater chance of spreading to other organs of the body. Most non-melanoma skin cancers fall into two categories – Basal Cell Carcinoma (BCC) and Squamous Cell Carcinoma (SCC). BCC and SCC slowly develop in the upper layers of the skin and are less dangerous than melanoma because it usually takes a long time to develop downwards into the deeper layers of skin, from where cancer can enter the lymphatic system and spread around the body.
Book Consultation
SIGNS AND SYMPTOMS OF MELANOMA
If you are concerned about the development of a potential melanoma cancer, consult your doctor as soon as possible. The most common sign of melanoma is the appearance of a new mole or a change in the size or appearance of an existing mole. This can happen anywhere on the body, but most commonly on the back in men and the legs in women. In most cases, melanomas have an irregular shape and are more than one shade or colour. The mole might also be larger than normal and can sometimes bleed or feel itchy.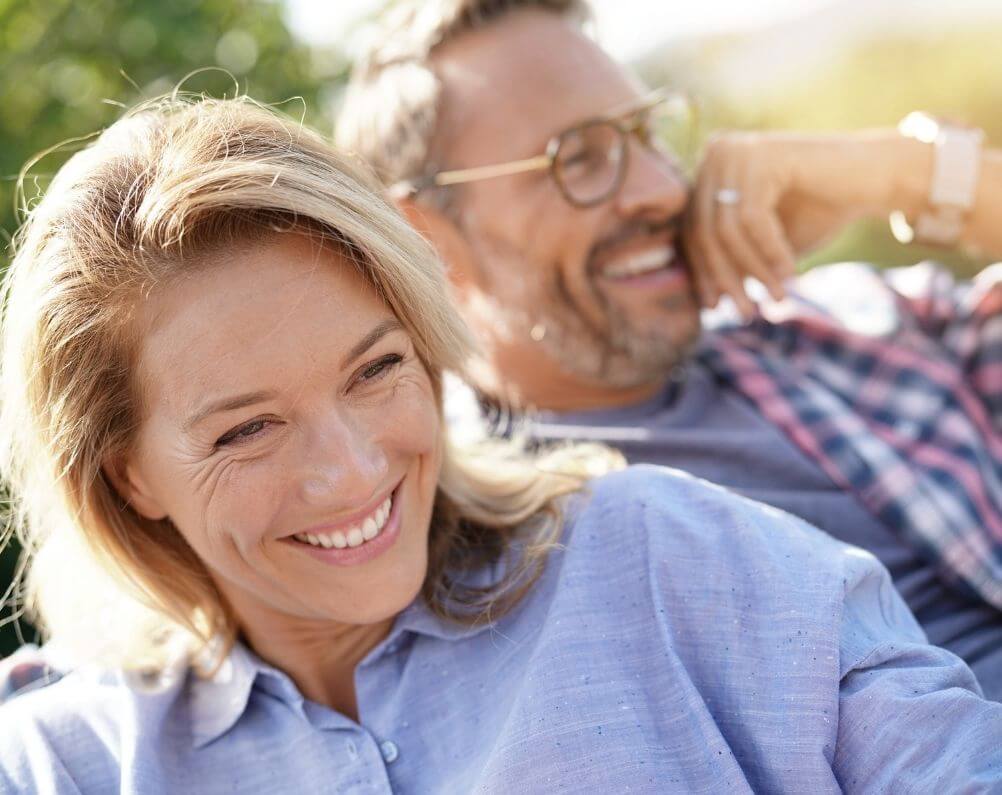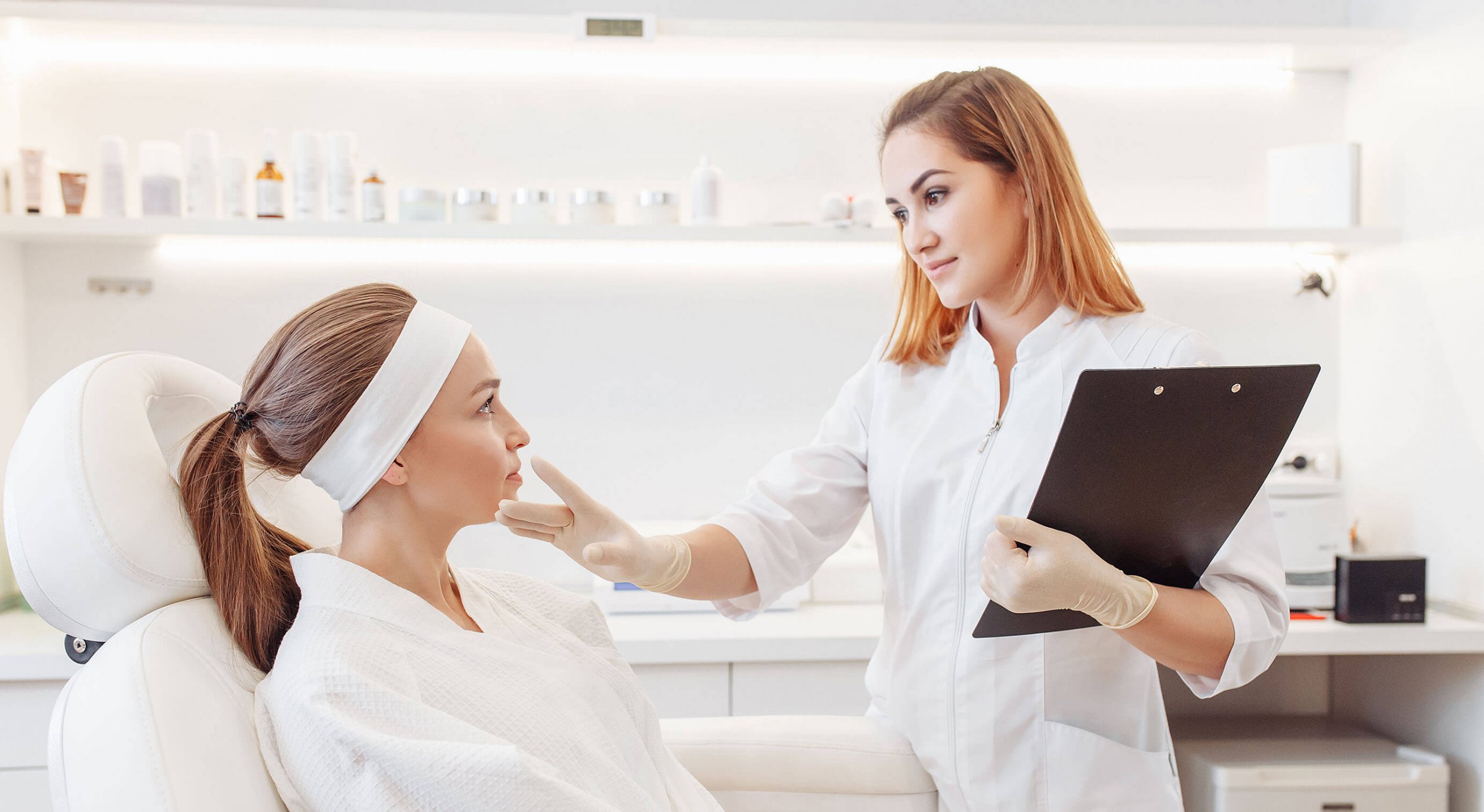 YOUR CONSULTATION
At the Cedars Dermatology Clinic in Northwood & Harley Street, we draw deeply from the consultation process. Our expert clinicians will listen carefully to understand your skin concerns and aesthetic and medical goals.
Your medical history is taken into account
We thoroughly assess your skin
We listen well to understand your concerns and goals
We draw up a personalised treatment plan
Book Consultation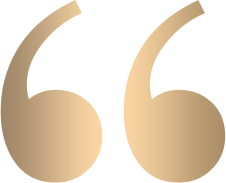 Wish I had done this earlier!
"The best dermatologist in London! Really knowledgeable experienced and cares about your concerns"
Read more reviews
FAQs about skin cancer
Melanoma is caused by skin cells that undergo abnormal development. Exposure to ultraviolet (UV) light from the sun causes most melanomas, and there's evidence to suggest that some arise from sunbed exposure.
Your chances of developing melanoma can increase if you have:
A large number of moles or freckles
Pale skin that burns easily
Light or red hair
A close relative who's had melanoma
Overexposure to UV light is the main cause of non-melanoma skin cancer too. Your chances of developing non-melanoma cancer can increase if you have/are:
A large number of moles or freckles
Pale skin that burns easily
A previous non-melanoma skin cancer
A family history of skin cancer
Taking medicine that suppresses your immune system
A medical condition that suppresses your immune system
The primary treatment for melanoma is surgery. If a melanoma is diagnosed and treated at an early stage, the outcome of surgery is usually successful. If a melanoma is not diagnosed until an advanced stage, treatment focuses on slowing the spread of the cancer and reducing symptoms.
Much like melanoma, the primary treatment is surgery, in which the cancerous tumour is removed, along with some of the surrounding skin. Other treatments for non-melanoma skin cancer include anti-cancer creams, freezing (cryotherapy), radiotherapy, and photodynamic therapy (PDT), which is a form of light treatment.
Treatment for non-melanoma skin cancer is usually successful as there's a significantly lower risk the cancer will spread through the lymphatic system to other parts of the body. BCC doesn't usually spread in this way, and there's only a small risk (up to 5%) that SCC will do so. At least 9 out of 10 instances of non-melanoma skin cancer are successfully cured.
Melanoma is not always preventable, but you can reduce your chances of developing it by avoiding sunburn, including mild, pink sunburn. When exposed to the sun you need to take every precaution, especially if you have pale skin and many freckles and moles.
You can help protect yourself from sun damage by using a SPF 50 sun block and covering up in the sun, as well as avoiding sunbeds and sunlamps. Regularly checking your skin can lead to an early diagnosis and increase the likelihood of successful treatment. Once you have had melanoma, there's a chance it might return, especially if the cancer was more advanced or widespread. If your cancer team feels there's a high risk of melanoma returning, regular check-ups to monitor your skin are essential. Self-monitoring to check your moles and lymph nodes is equally important.