Mohs Micrographic Surgery
Mohs Micrographic Surgery
Mohs Micrographic Surgery In Northwood & Harley Street
Skin cancers are the most common group of cancers in the UK with around 60,000 new cases in England and Wales each year. They make up 20% of all cancer registrations. The total number of skin cancers has more than doubled in 10 years. Three types (basal cell carcinoma (BCC), squamous cell carcinoma (SCC) and malignant melanoma) make up more than 95% of all skin cancers. BCC and SCCs are grouped together as non-melanoma skin cancer (NMSC). Many patients will have more than one skin cancer. The type of treatment given depends on many factors including the site, type and extent of the tumour. Options include surgery, radiotherapy and topical therapy with creams.
Some skin cancers can be deceptively large and more extensive under the skin than they appear to be from the surface. They may have "roots" in the skin, or along blood vessels, nerves, or cartilage. Skin cancers that have recurred after previous treatment may have extensions deep under the scar that has formed at the site. Conventional treatment with surgery or radiotherapy can often miss these roots leading to recurrences, which can be more aggressive than the original tumour.
Book Consultation
THE GOLD STANDARD IN CANCER TREATMENT
Mohs micrographic surgery is a specialised, highly effective technique specifically designed to remove these cancers. It differs from other skin cancer treatments in that it permits the immediate and complete microscopic examination of cancerous tissue, so that all its extensions can be eliminated. It has been recognized as the skin cancer treatment with the highest reported cure rate whilst conserving as much normal skin as possible. Mohs surgery was developed in the 1930s by Dr. Frederic Mohs at the University of Wisconsin and is now practiced in specialist centres throughout the world. The patient should keep in mind that Mohs surgery only removes only the cancerous tissue, while the normal tissue is spared.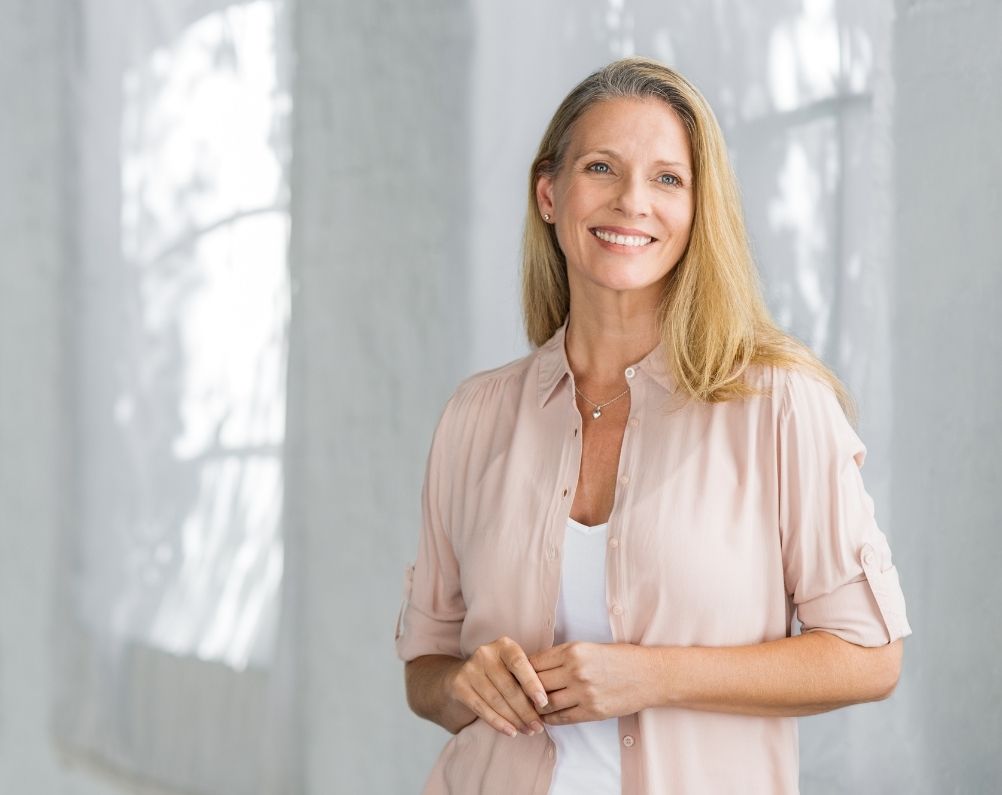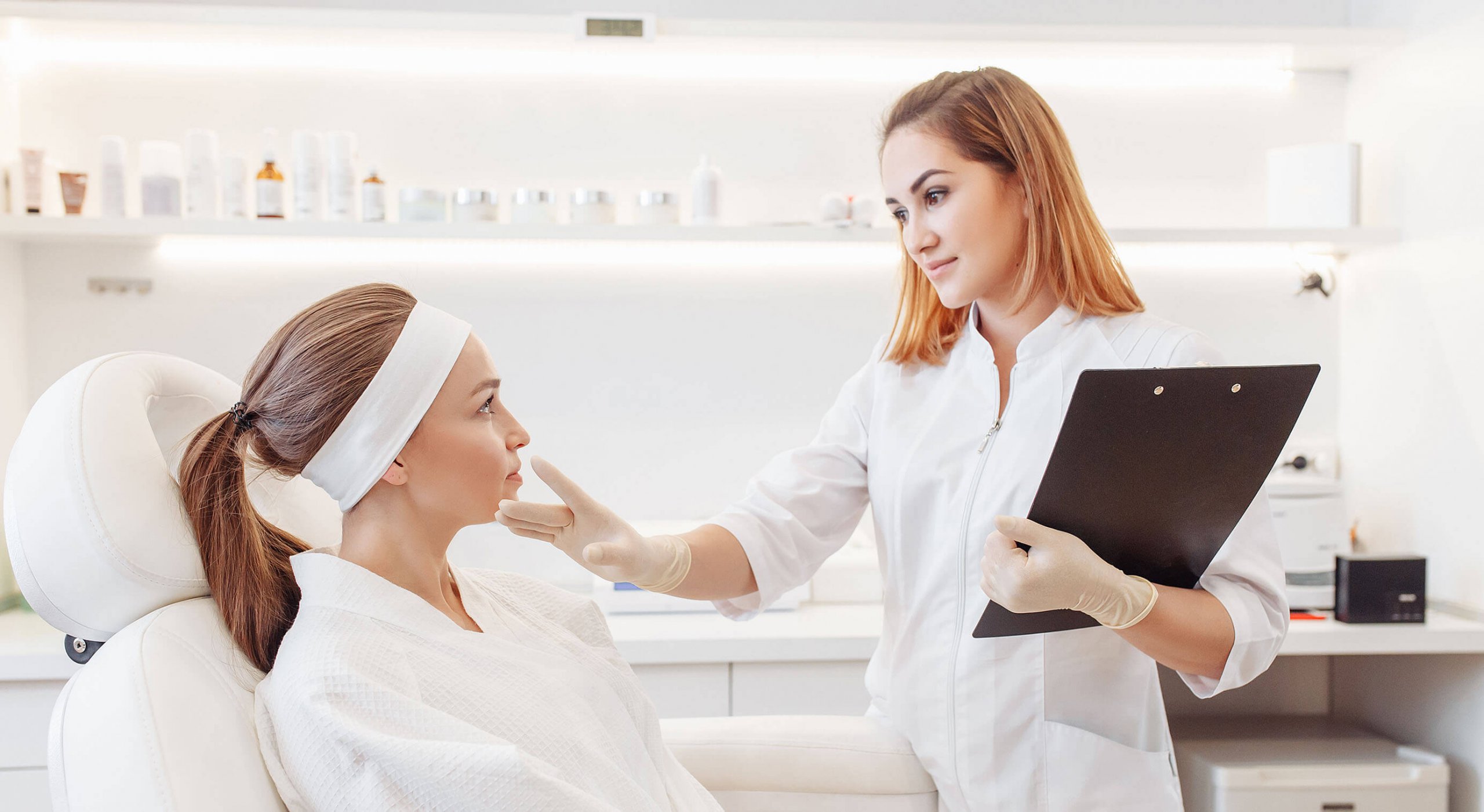 YOUR CONSULTATION
At the Cedars Dermatology Clinic in Northwood & Harley Street, we draw deeply from the consultation process. Our expert clinicians will listen carefully to understand your skin concerns and aesthetic and medical goals.
Your medical history is taken into account
We thoroughly assess your skin
We listen well to understand your concerns and goals
We draw up a personalised treatment plan
Book Consultation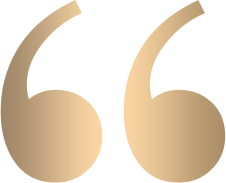 Wish I had done this earlier!
"I had been suffering from acne for about 10 months before a friend recommended Dr Anjali Mahto. My acne was making me feel incredibly upset and impacting my confidence. I started to avoid seeing friends and family and I knew I had to do something. Dr Mahto was fabulous from the moment I met her at my initial consultation. She was so welcoming, caring, personable, friendly and made me feel comfortable immediately. Dr Mahto really listened to how I felt and could empathize with me. Dr Mahto answered all my questions and addressed my worries which reassured me. I only I wish I had made an appointment earlier!"
Read more reviews
FAQs about Mohs Micrographic Surgery
Mohs surgery is done under local anaesthetic and it's usually very well tolerated. Most people don't need anything more than local anaesthetic injections. Occasionally some people need oral sedation or intravenous sedation but that's not common.
Mohs surgery is for people with skin cancers, particularly on the face or on cosmetically sensitive areas, or areas which are functionally important. For example, the digits or the feet.
Most surgery needs to be done, ideally, by a dermatologist or a dermatological surgeon who has training in dermatology, pathology, and skin cancer surgery. Typically, most surgeons will have completed medical school as well as five years of specialty training and an additional one year of fellowship training specifically in dermatologic surgery.
It's used in non-melanoma skin cancer, particularly to achieve a high cure rate and gives the best cosmetic outcome of any treatment modality.
Mohs surgery is very specialised because the technique is very intricate and requires a lot of skill and training and resources in order to carry it out effectively. The Mohs surgeon needs training in skin cancer diagnosis as well as surgery and pathology in order to be able to read the slides and to be able to take the skin cancer out very accurately.