Actinic Keratosis Treatments
Actinic Keratosis Treatments
ACTINIC KERATOSIS TREATMENTS IN NORTHWOOD & HARLEY STREET
Actinic keratoses are areas of sun-damaged skin found predominantly on sun-exposed parts of the body, particularly the backs of the hands and forearms, the face and ears, the scalp in balding men and the lower legs in women. They may also occur on the lips. The terms actinic and solar are from Greek and Latin, respectively, for 'sunlight-induced', and the term keratosis refers to thickened skin. They are usually harmless but there is a very small risk of some actinic keratoses progressing to a form of skin cancer called squamous cell carcinoma. Actinic keratoses are not contagious.
If you are concerned that you suffer with sun-damaged skin, then please call one of our dermatologists at our clinics on Harley Street, Northwood, or one of our other London Clinics.
Book Consultation
What are the symptoms of sun damaged skin (actinic keratoses)?
They often cause little trouble. Many affected individuals are not aware of them at all. The affected skin feels rough and dry. However, if an actinic keratosis starts to grow into a lump, becomes itchy, tender or starts to bleed, medical advice should be sought as these changes could indicate the development of skin cancer (a squamous cell carcinoma).
What do actinic keratoses look like?
Actinic keratoses can be variable in appearance, even differing from one another within a single individual. At first they can be hard to see, and are more easily felt, being rough, like sandpaper. They may grow to a centimetre or two in diameter. Some are skin coloured, others are pink, red or brown. They can become raised, hard and warty, and may even develop a small horny outgrowth. The surrounding skin often looks sun-damaged – blotchy, freckled and wrinkled.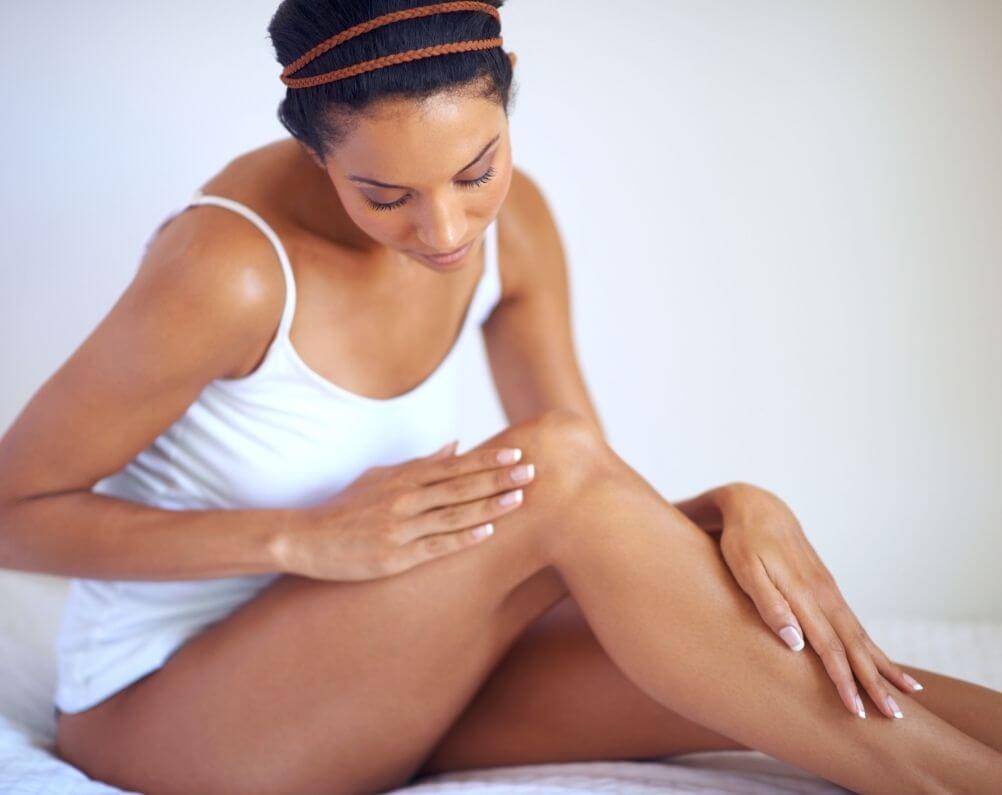 Your Consultation
At the Cedars Dermatology Clinic in Northwood & Harley Street, we draw deeply from the consultation process. Our expert clinicians will listen carefully to understand your skin concerns and aesthetic and medical goals.
Your medical history is taken into account
We thoroughly assess your skin
We listen well to understand your concerns and goals
We draw up a personalised treatment plan
Book Consultation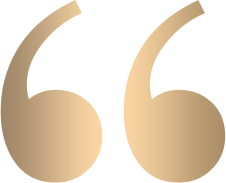 Wish I had done this earlier!
"Dr Anjali Mahto was very professional and caring. It was my first visit and I felt very comfortable and she did a great job explaining the procedure, possible side effects and after care."
Read more reviews
FAQS about Actinic Keratosis Treatments
They are caused by excessive sun exposure over many years (from sunbathing, sunbed use, and outdoor work or recreational activities) and are therefore more common in older people. Fair-skinned, blue-eyed, red- or blonde-haired individuals, who burn easily in the sun but tan poorly, are at particular risk.
No, but some of the factors that increase the risk of getting actinic keratoses such as a tendency to burn rather than tan, and freckling, do run in families.
Usually the appearance of an actinic keratosis is sufficient to enable the diagnosis to be made, but in cases of doubt, for example if an early skin cancer is suspected, a sample (biopsy) or the whole affected area may be removed surgically under local anaesthetic for microscopic examination in the laboratory.
Yes, but others may develop in the future from the surrounding sun-damaged skin.
It is advisable to protect the skin from further sun damage (for example, by wearing a hat, long sleeves and sunscreen with a high sun protection factor).
Occasionally, small actinic keratoses may go away spontaneously, but generally, they are treated as there is a small risk that some might transform into forms of skin cancer.
Treatments used for actinic keratoses include the following:
Freezing with liquid nitrogen (Cryotherapy). This is an effective treatment which does not normally leave a scar, but it can be painful.
Surgical removal. This requires a local injection into the affected skin with anaesthetic, after which the actinic keratosis can be scraped off with a sharp spoon-like instrument (a curette), or it can be cut out and the wound closed with stitches. Surgical removal leaves a scar but provides a specimen that can be analysed in the laboratory to confirm the diagnosis.
Creams Courses of creams containing drugs which may include 5-fluorouracil, imiquimod or Ingenol mebutate gel are useful treatments for actinic keratoses, especially if there are many of them. These preparations appear to selectively destroy the abnormal cells in sun-damaged skin. However, they often cause a lot of temporary inflammation of the treated areas. Diclofenac and retinoic acid are other drugs in cream or ointment form that are helpful when applied to milder actinic keratoses.
Photodynamic therapy. A special light activates a cream which has been applied to the affected area of the skin. (This treatment is only available in certain hospitals)
Laser treatment. maybe useful, particularly for actinic keratosis on the lips.