Mole Mapping In Northwood & Harley Street
Moles can be harmless, but it's important to keep a close eye on them in case they begin to change. Mole mapping is for anyone seeking peace of mind about their moles, especially if you think your moles might be changing. In particular, people with many existing moles may benefit from mole-mapping at the Cadogan Clinic.
Book Consultation
What are moles?
A common mole is a cluster of pigment cells forming a dark spot on the skin. Most adults have between 10 and 40 on their body, but some people have many more. Some common moles can be present in a new-born, but usually they develop later in childhood and more so in teenage years.
Moles often darken during pregnancy but can fade away from around the age of 50.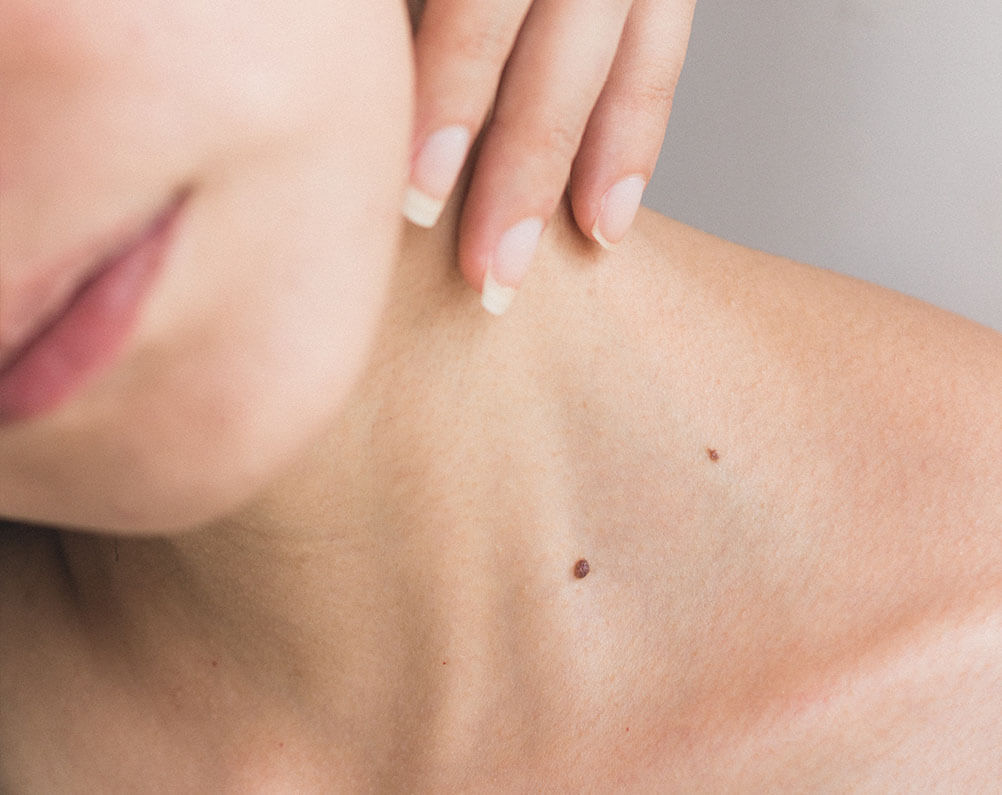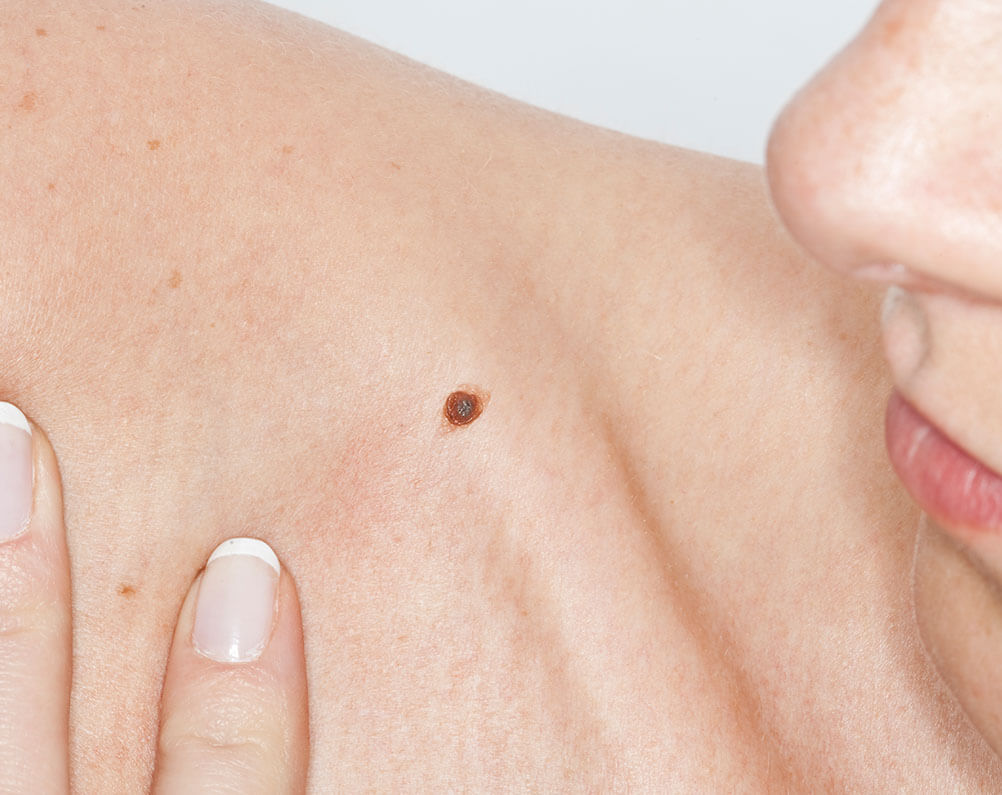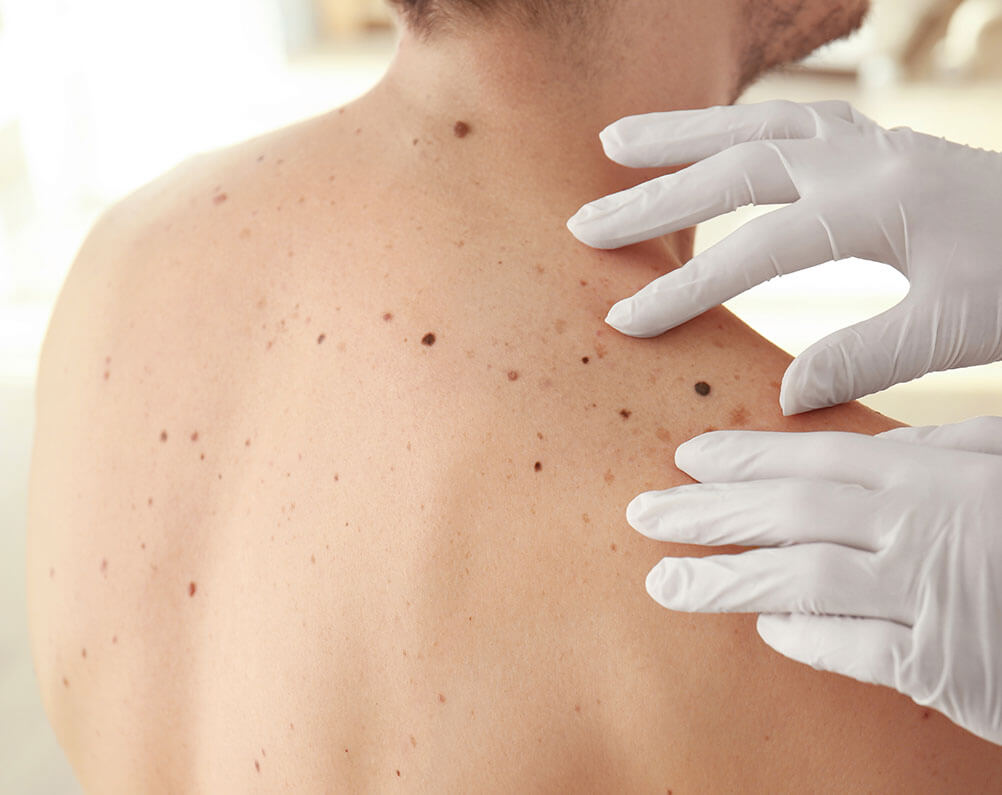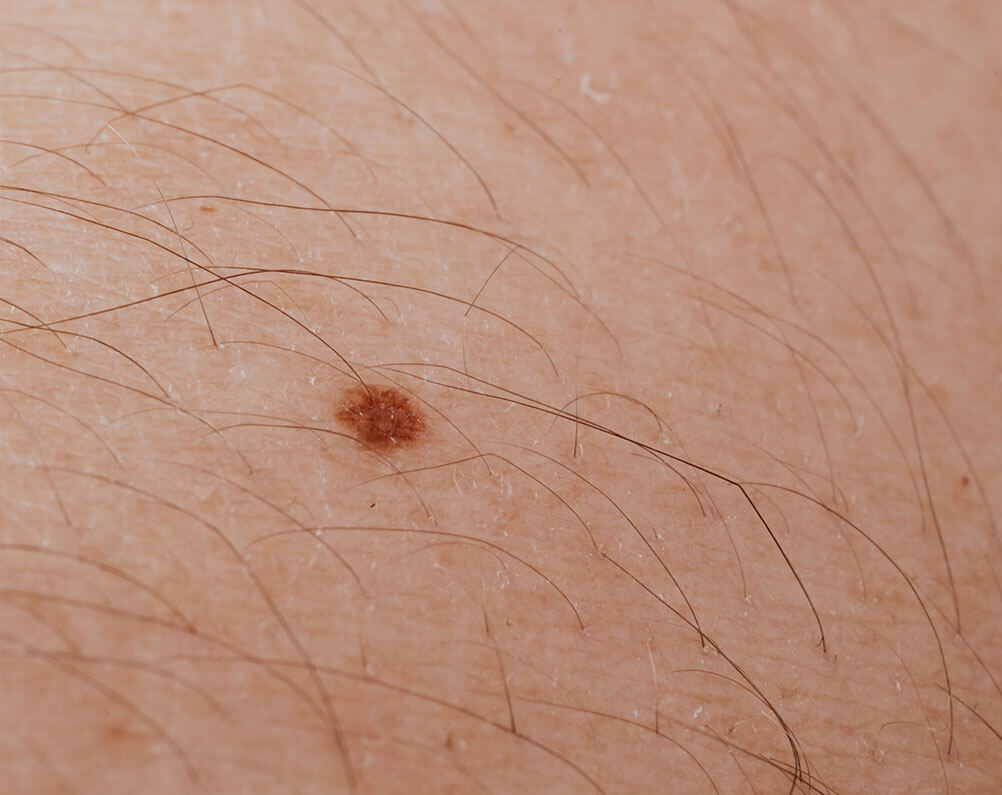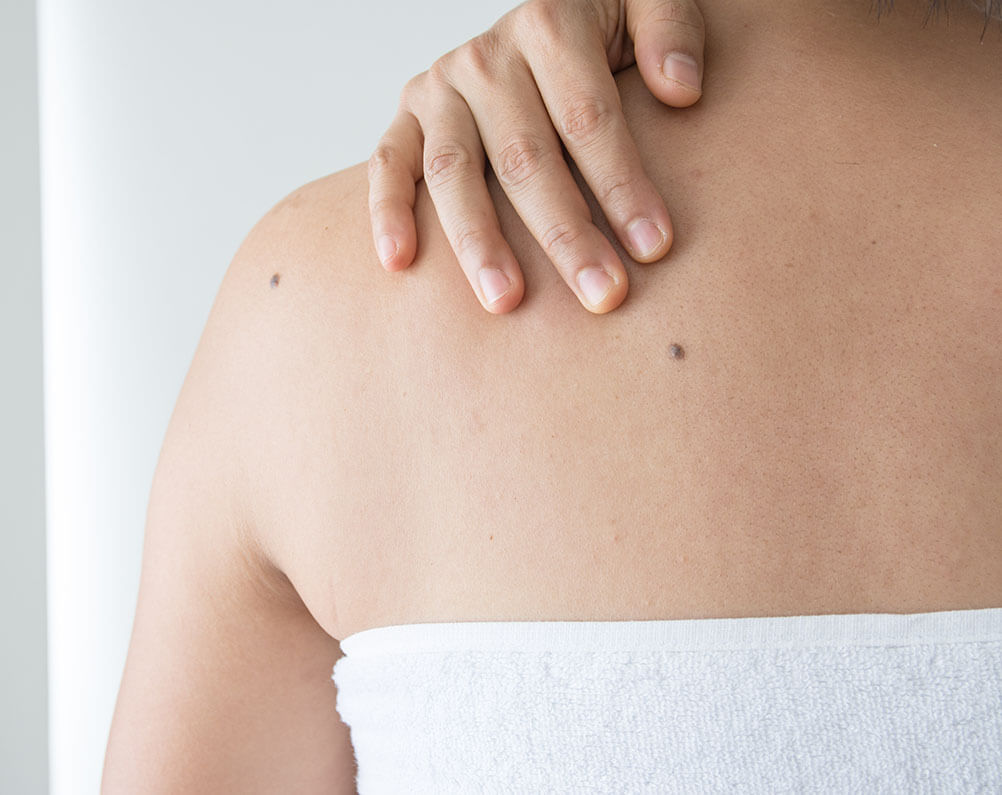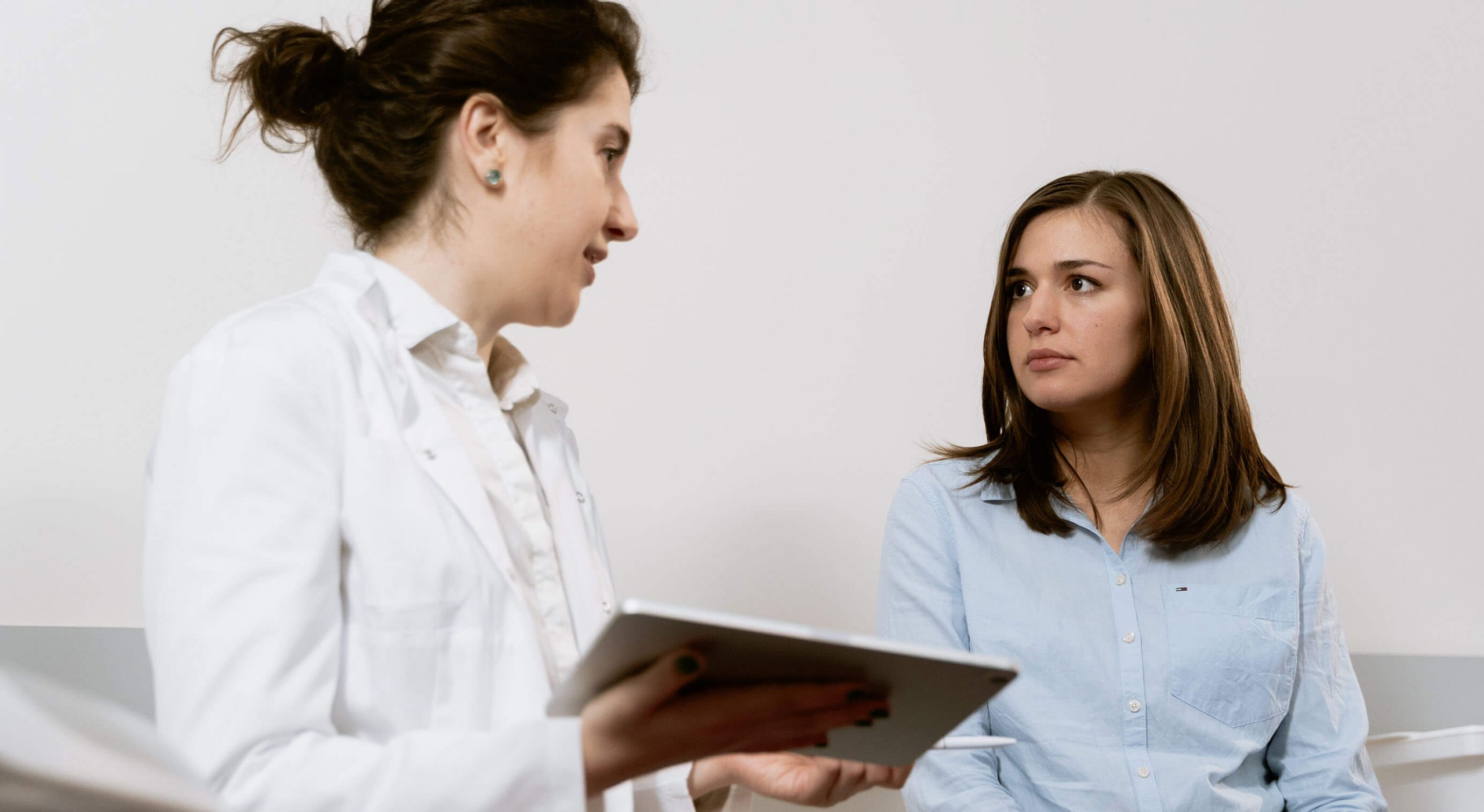 Your Consultation
Consultations for mole-mapping at the Cadogan Clinic are straightforward and non-invasive, happening in several stages:
A review by a dermatologist, to best understand your needs
Full body photography of your skin to create the basic map
Close-up pictures of moles that require particular attention are taken
Your dermatologist will advise you on their observations, letting you know which, if any, of your moles need to be closely monitored. The map acts as a baseline against which future images are compared to aid in detecting changes in moles over time, enabling the early detection of skin cancer
Book Consultation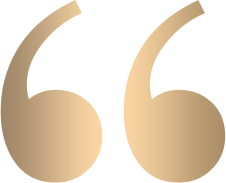 Wish I had done this earlier!
"Excellent location, facilities and team here. Couldn't ask for a better experience and results! Dr Sheth is extremely knowledgeable and helpful."
Read more reviews
FAQS about Mole Mapping
Not at all. The treatment is completely non-invasive, so there's no discomfort involved, and no downtime required once the consultation is over.
Patients who have lots of moles (over 50), especially irregular ones, or have a personal or family history of skin cancer are ideal candidates for this treatment. That said, mole-mapping can bring peace of mind to anyone concerned about their moles.
The British Association of Dermatologists (BAD) believes that non-invasive imaging techniques may have a role to play in the assessment of pigmented and other lesions of the skin, making mole-mapping an incredibly useful tool for a trained dermatologist.
Mole-mapping relies on comparing the current condition of your skin to the baseline images taken during your first session, so repeat visits are essential.
The BAD advises that imaging techniques, however useful and even when supplemented by computer processing and analysis of the images, can't replace the experienced clinical opinion of a trained Consultant Dermatologist.