SKIN CANCER TREATMENT IN NORTHWOOD & HARLEY STREET
Melanoma is a type of skin cancer, which arises from excessive multiplication of malignant pigment cells (melanocytes). One of the most common causes of melanoma is over-exposure to the harmful UV rays in sunlight. The use of artificial sources of ultraviolet light, such as sunbeds, also increases the risk of getting a melanoma.
Melanocytes make a brown/black pigment (known as melanin), and often the first sign of a melanoma developing is a previous mole changing in colour or a new brown/black lesion developing. Most frequently there is darkening in colour but occasionally there is loss of pigmentation with pale or red areas developing. This is known as the primary melanoma.
Melanoma is considered to be the most serious type of skin cancer because it is more likely to spread (metastasise) from the skin to other parts of the body than other types of skin cancer.
Book Consultation
Diagnosis and Initial Treatment
The initial treatment for a suspected melanoma is to cut out (excise) all of the melanoma cells. When the lesion is first removed, we do not know for sure if it is a melanoma or not, and how thick the melanoma is, so the excision is usually done within narrow margins (the area of normal skin around the suspected melanoma). The specimen of skin is sent to a laboratory, so that a pathologist can examine it under the microscope. This is the only way a diagnosis of melanoma can be confirmed.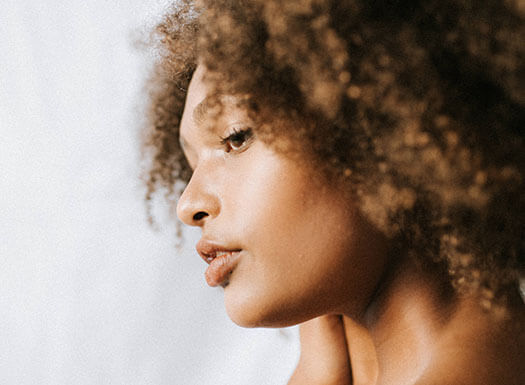 Your Consultation
At the Cedars Dermatology Clinic in Northwood & Harley Street, we draw deeply from the consultation process. Our expert clinicians will listen carefully to understand your skin concerns and aesthetic and medical goals.
Your medical history is taken into account
We thoroughly assess your skin
We listen well to understand your concerns and goals
We draw up a personalised treatment plan
Book Consultation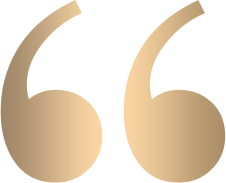 Excellent service!
"Thank you to Dr Sheth and the team at Cedars Dermatology! Such a friendly helpful staff. I've had problem skin most of my adult life. Dr Sheth was very understanding and explained everything so clearly. So happy with the treatment. Telling everyone I know to see him if possible. Thanks again"
Read more reviews
FAQS ABOUT SKIN SURGERY AND LASERS
Although a diagnosis of melanoma can be serious, most melanomas are caught at an early stage and so do not cause any further problem. If lesions are not caught at the early stages then there is a higher risk of the melanoma spreading, which can reduce life expectancy.
According to a recent snapshot survey by the British Association of Dermatologists, one in six people are not aware that a mole can be checked for free by a GP, instead believing this service has to be paid for. We are therefore concerned that this financial element could cause people to delay seeking help.
The British Association of Dermatologists (BAD) would like to highlight that people can get a suspicious mole looked at free of charge through the NHS, and are not obliged to pay to do so at a private clinic.
Consultant Dermatologists are the experts in diagnosing a skin cancer, and GPs can refer anyone with a possible skin cancer to a local dermatology department, on the NHS. There are no long waiting lists – in fact if your GP suspects you have a melanoma or SCC, the two more dangerous types, you will be seen within just two weeks. Of course people may choose to go to a private mole screening clinic.
The BAD believes that non-invasive imaging techniques may have a role to play in the assessment of pigmented and other lesions of the skin. As such, they are often helpful in supporting the trained dermatologist in coming to a diagnosis. The BAD has not seen any evidence that these imaging techniques, even when supplemented by computer processing and analysis of the images, can replace the experienced clinical opinion of a trained Consultant Dermatologist.
Patients concerned about a mole should, therefore, seek advice from their GP and ask for referral to a Dermatologist if there is concern, all of which can be done 'free' on the NHS as well as in the private sector For more information please go to www.bad.org.uk