Meet The Harley Street Team
Meet The Harley Street Team
OUR CONSULTANT-LED, HIGHLY-SKILLED TEAM ARE HERE FOR YOU
The team members and dermatologists of our skin clinics at Cedars Dermatology on Harley Street and Northwood are not only highly qualified and experienced but also warm, friendly and eager to help. The team of dermatologists is led by Consultants on the General Medical Council Specialist Register for Dermatology (equivalent to board-certified attending physicians in other countries).
Book Consultation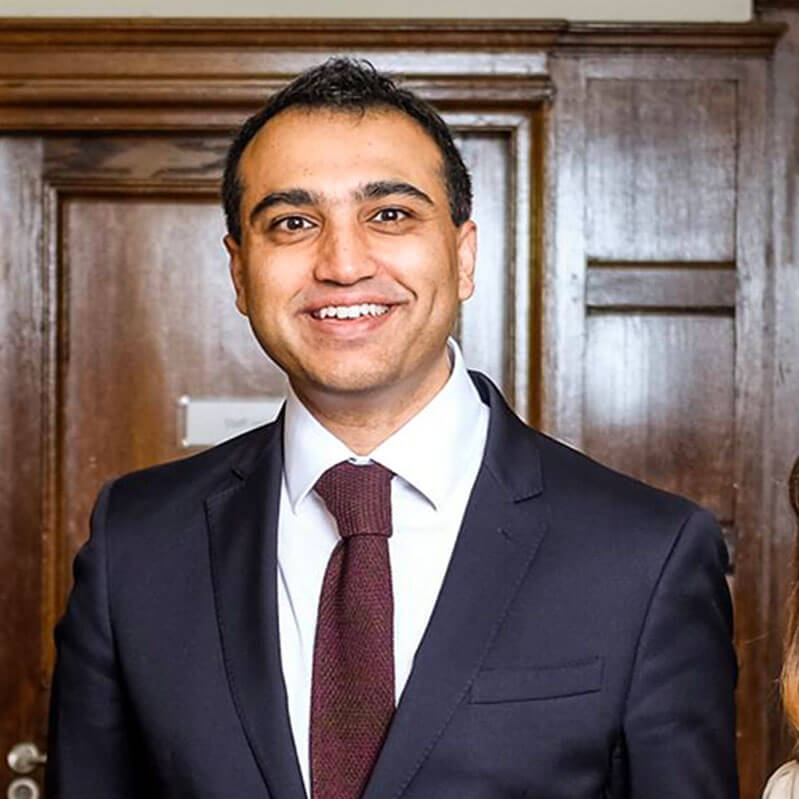 Dr Nisith Sheth MBBS, FRCP(UK), CCST(Derm)
Consultant
Nisith is a Consultant in the Dermatology Surgery and Laser Unit of St John's Institute of Dermatology. He trained in the UK, Canada and the USA. He sees and treats all skin conditions. Nisith receives referrals from GPs and other specialists for his opinion on managing common and rare skin problems and complications following cosmetic procedures. He is invited to give lectures at the specialty conferences and advises the media and legal profession on a range of skin topics. Nisith sits on the boards of a number of national and European committees, including ones for the British Cosmetic Dermatology Group and the European Society for Micrographic Surgery that set standards for practice and training. He has represented dermatology patients' interests to government committees on cosmetic training and safety.
Current locations:
16 Devonshire St, London W1G 7AF – Tuesdays and Thurdays
BMI Bishopswood,  Rickmansworth Rd, Northwood HA6 2JW – Saturday mornings
HCA Sydney street outpatient,

102 Sydney St, London SW3 6NR

  alternate wednesdays
Email: derm@consultant.com
Appointments: 0207 307 7467
Alison Race
Accounts
Alison looks after our finances. She has years of experience dealing with national and international insurance companies as well as embassies and medical concierge services.
Email: alison@kentmedical.co.uk
Contact: 01622 620910
Emily Lowe
Practice Manager
Emily looks after the practice managment at the HCA Harley Street, Sydney Street Outpatients and Bishops wood hospitals