SKIN EXPERTISE FOR YOU ON HARLEY STREET, MARYLEBONE
SKIN EXPERTISE FOR YOU ON HARLEY STREET, MARYLEBONE
Efficient, discreet & cost-effective dermatology treatments at our skin clinic on Harley Street, Marylebone
If you have been looking for a Harley Street or Northwood dermatologist then you've come to the right place. We offer efficient, discreet, and cost-effective dermatology treatments at our skin clinic from a number of leading consultants who offer treatments for skin (including skin cancer and mole removal), hair and nail problems in adults and children.
Unlike more general practices, we focus solely on dermatology and related issues at our Harley Street, Marylebone, and Northwood skin clinics, meaning our doctors are among the best qualified skin specialists in the UK. All our skin specialists at our dermatology clinics on Harley Street & Northwood have held substantive consultant posts within the NHS, are on the General Medical Council Specialist Register for Dermatology and are members of the Royal College of Physicians. They also hold leadership positions both nationally and internationally.
Our Harley Street & Northwood dermatology clinics have access to the latest technology and the most up-to-date dermatology research, allowing us to offer you the very best in dermatological treatment. We care for all types patients and conditions, and are specialists in dealing with the particular needs of an international clientele. Our extensive range of overseas affiliates mean that we can continue your care even if you have left the UK.
So if you have any concerns related to your skin, then we look forward to welcoming you to the Cedars Dermatology Centre on Harley Street & Northwood.
About us
Your concerns
Whether your concerns are medically urgent or you're looking for aesthetic treatments, at the Cedars Dermatology Clinic, on Harley Street, Marylebone we listen well to understand your skin concerns and desired outcomes.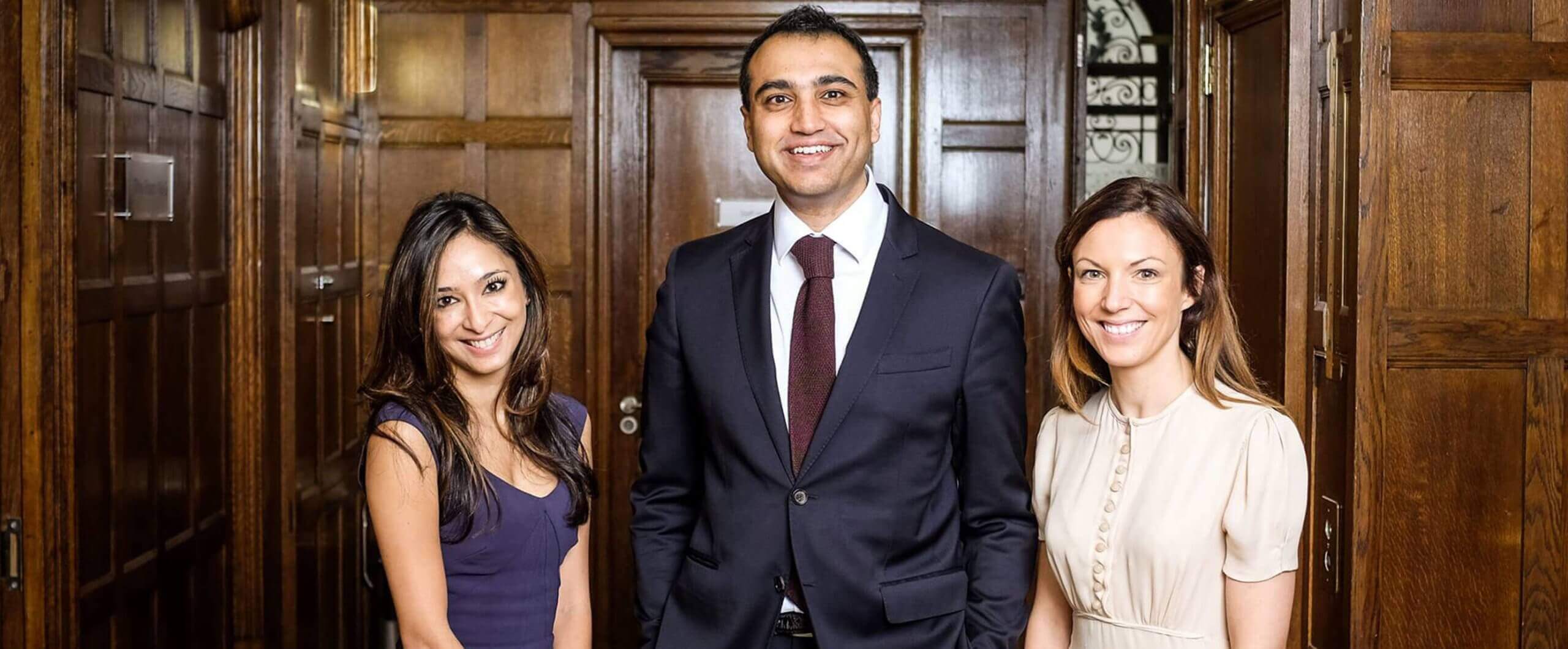 Our Skin Experts
The team members and dermatologists of our skin clinics at Cedars Dermatology on Harley Street and Northwood are not only highly qualified and experienced, but also warm, friendly, and eager to help. The team of dermatologists is led by Consultants on the General Medical Council Specialist Register for Dermatology.
Meet the team
1. Your Consultation
Consultation is at the heart of what we do. The better we understand you, your skin, your concerns, and your medical or aesthetic goals, the more streamlined and precise the treatment process becomes at our Harley Street Dermatology Clinic. We take into account your medical history and thoroughly assess your skin before drawing up a tailored treatment plan unique to you.
2. Your Treatment at our Harley Street Clinic in Marylebone
Based on your bespoke treatment plan, our expert clinicians bring all their expertise and skill to bear to treat your concerns and help achieve your goals. We offer a wide array of laser treatments and surgical options, ensuring that you always get the most appropriate treatment for your skin type and concerns.
Find out more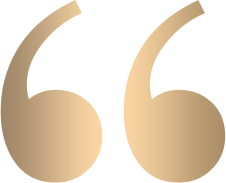 Wish I had done this earlier!
"I had been suffering from acne for about 10 months before a friend recommended Dr Anjali Mahto. My acne was making me feel incredibly upset and impacting my confidence. I started to avoid seeing friends and family and I knew I had to do something. Dr Mahto was fabulous from the moment I met her at my initial consultation. She was so welcoming, caring, personable, friendly and made me feel comfortable immediately. Dr Mahto really listened to how I felt and could empathize with me. Dr Mahto answered all my questions and addressed my worries which reassured me. I only I wish I had made an appointment earlier!"
Read more reviews

cedarsderm