DRAW FROM OUR EXPERTISE AND ADVANCED LASER TECHNOLOGY
A large number of skin problems can be treated effectively by surgery or by laser surgery at our skin & dermatology clinic in Northwood & Harley Street. To achieve the best outcome, both in terms of your health and your appearance, it is important to consult a highly trained and experienced dermatological surgeon. Every step is important, from obtaining an accurate diagnosis to receiving the correct recommendations on treatment selection, expert treatment and excellent follow-up care.
A Cedars Dermatology Clinic Northwood & Harley Street, we understand the structure and function of the skin right down to the molecular level. Our experts have the ability to diagnose skin lesions and their high level of knowledge means they have the technical skills to provide specialised surgical and non-surgical laser treatments to help solve your problem.
Our skin clinics on Harley Street and Northwood all have an excellent reputation in the field of dermatology and our medical and cosmetic outcomes are superior for many skin problems. Our dermatologists also work closely with plastic surgeons and eye surgeons where necessary for more extensive skin conditions that impact on other tissues and organs.
Book Consultation
SURGERY FOR SKIN CANCER
Our dermatology surgeons in London & Harley Street can treat all forms of skin cancer including melanoma, basal cell carcinoma (BCC) and squamous cell carcinoma (SCC). In cases of BCC and SCC, we offer Mohs micrographic surgery and our Mohs surgeons are fellowship-trained.
We also use skin surgery to diagnose rashes and lumps, and treat conditions such as rosacea, psoriasis, and severe fungal nail infections. Laser treatment is used to collapse thread veins, and remove tattoos, moles, cysts, birth marks, skin tags, and benign skin lesions in general. Laser treatments also reduce unwanted hair, excess pigmentation, and the appearance of acne (and other) scars, as well as resurface and tighten the skin.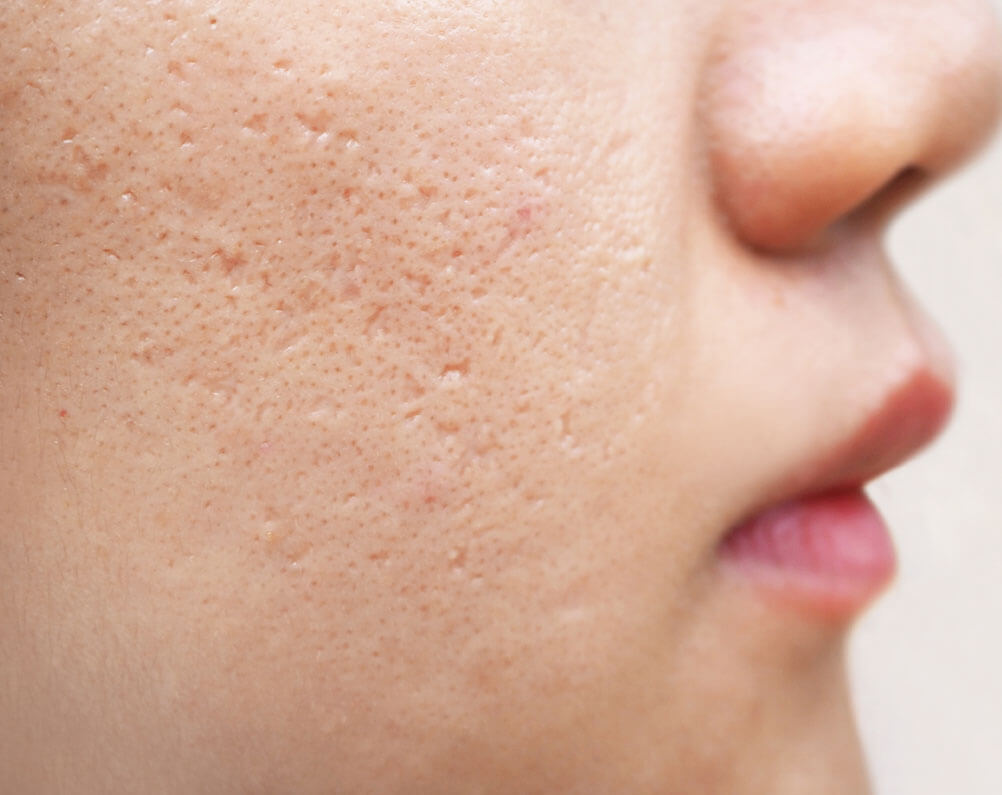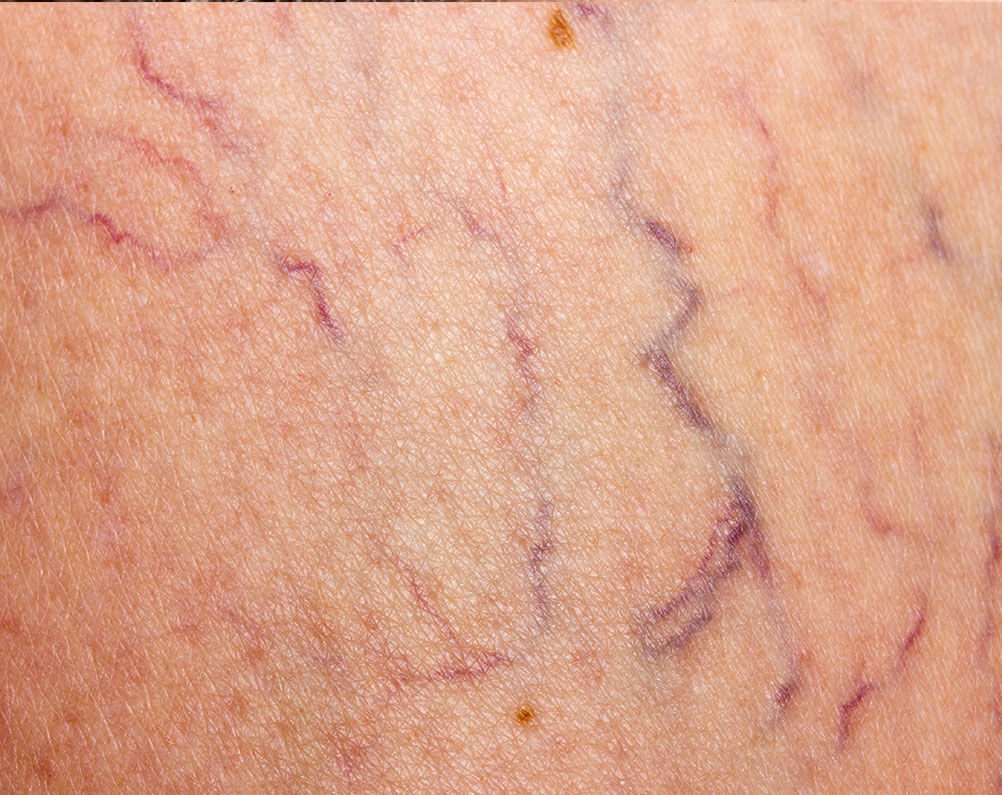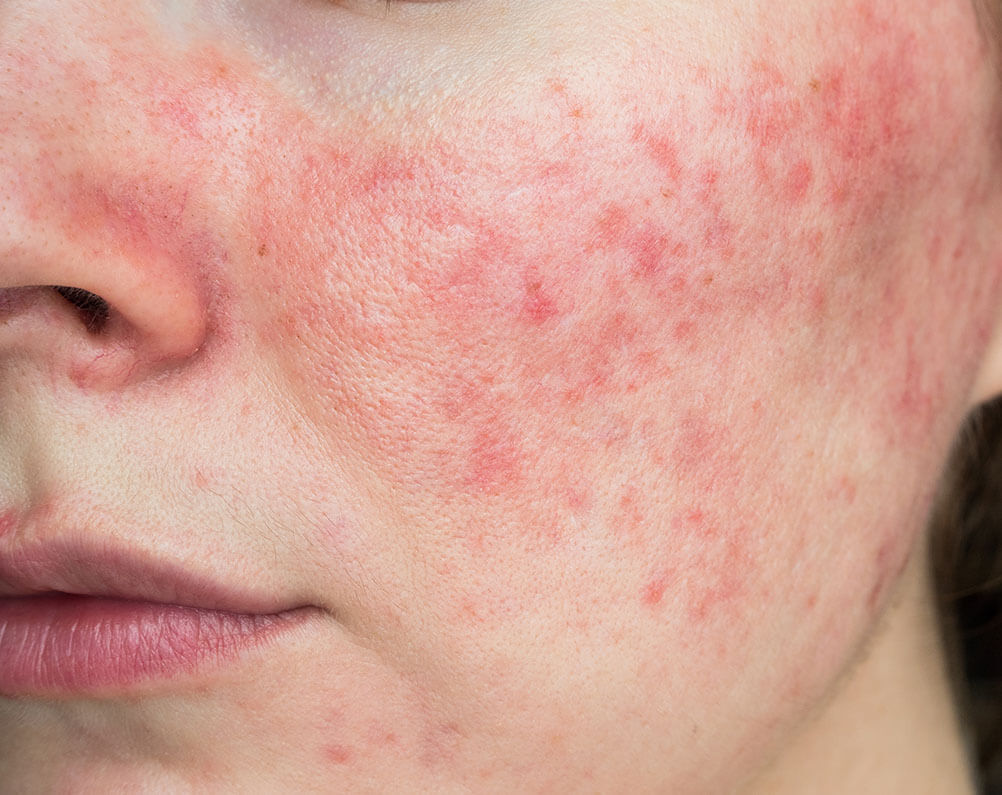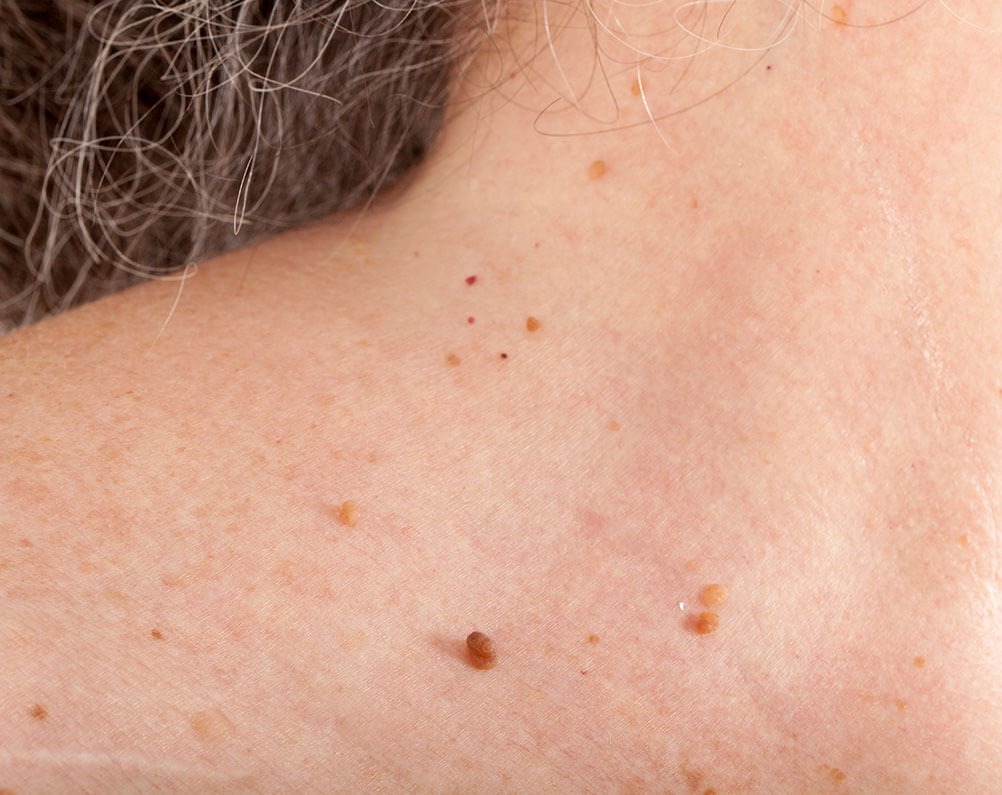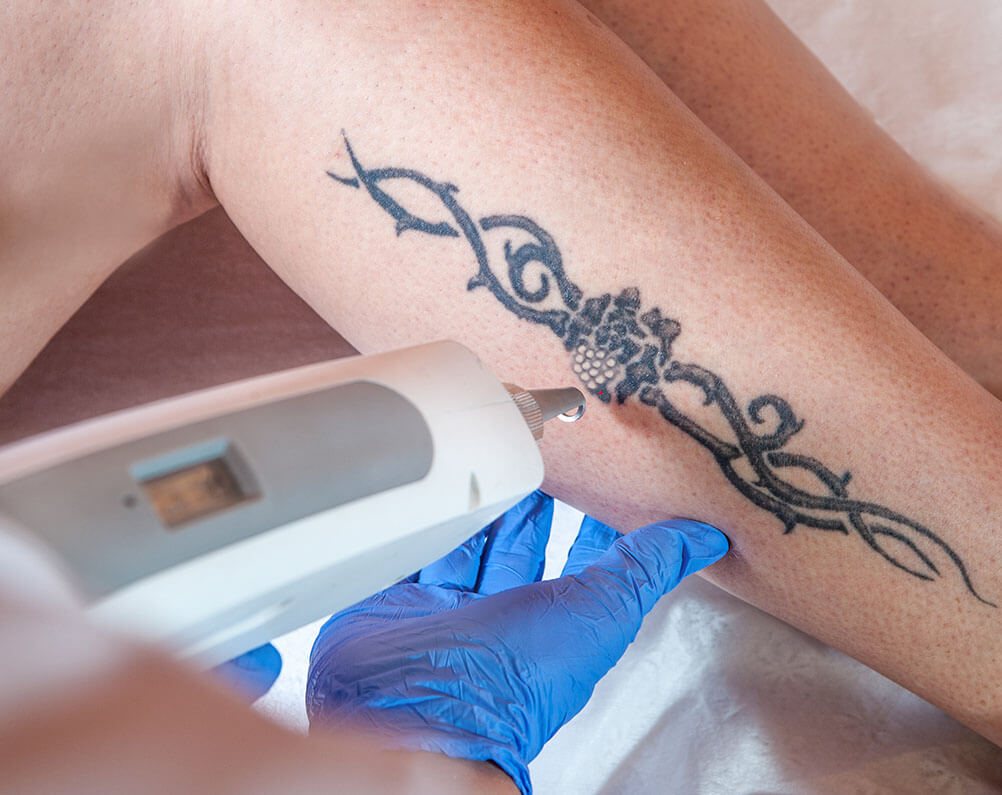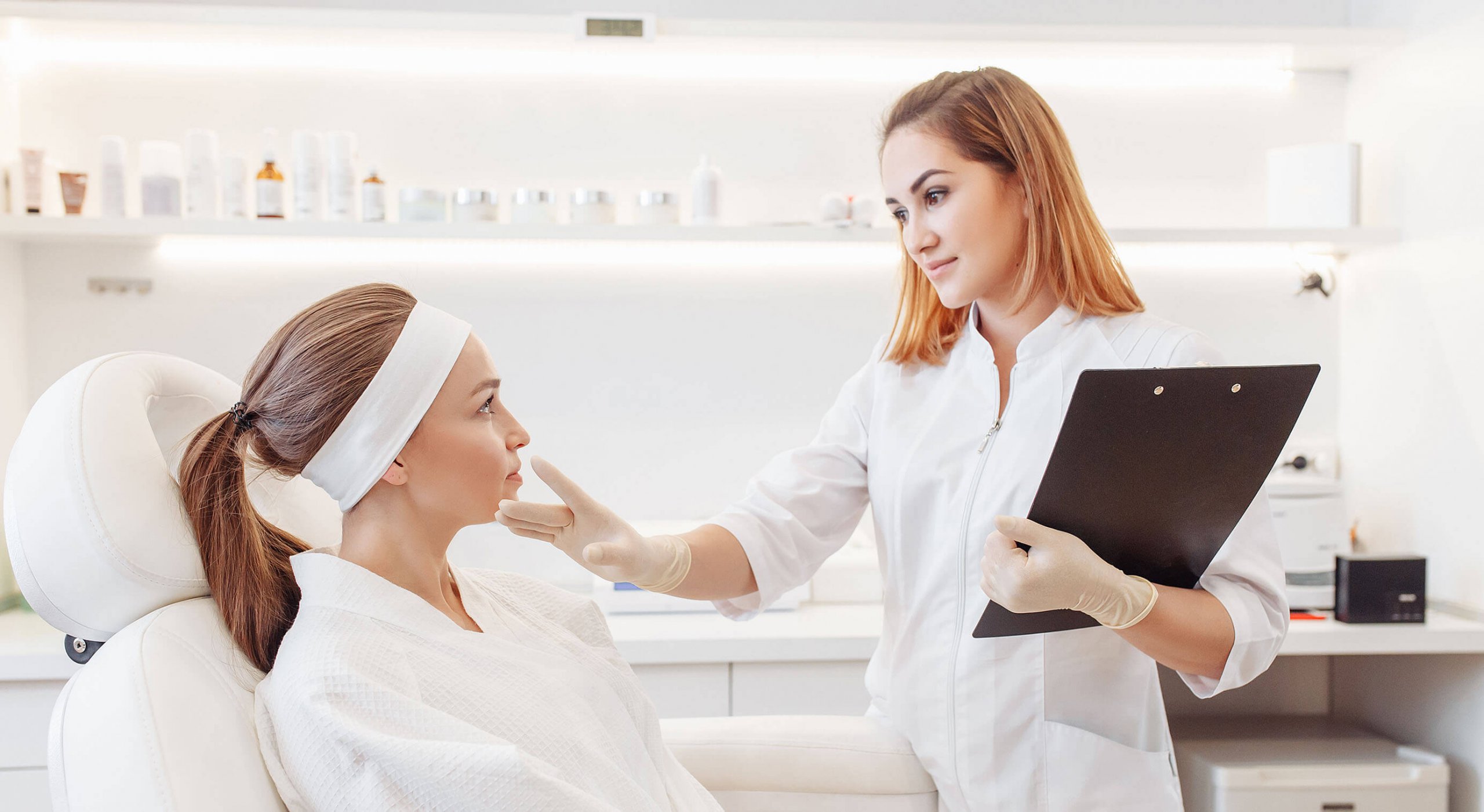 Your Consultation
At the Cedars Dermatology Clinic in Northwood & Harley Street, we draw deeply from the consultation process. Our expert clinicians will listen carefully to understand your skin concerns and aesthetic and medical goals.
Your medical history is taken into account
We thoroughly assess your skin
We listen well to understand your concerns and goals
We draw up a personalised treatment plan
Book Consultation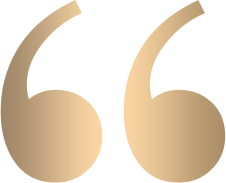 Wish I had done this earlier!
"I found Dr Mahto to be friendly, professional and caring. Everything you need in a consultant. Very happy with the service and would highly recommend."
Read more reviews
FAQS ABOUT SKIN SURGERY AND LASERS
When treating lumps, bumps, and rashes, surgical techniques are used to obtain a biopsy (a small sample of tissue for further examination). The lab results inform us of the nature of the concern, including whether or not it is cancerous, which in turn determines the nature of treatment.
Mohs is a surgical technique in which the skin cancer is carefully removed in thin layers, which are then examined under a microscope in theatre. The surgeon is able to see how much of the cancer has been removed and can continue surgery until it has all been removed with a margin of healthy tissue. Mohs micrographic surgery is now the established gold standard treatment for these forms of skin cancer and our experts are highly skilled and very experienced in its delivery.
The laser energy is targeted directly at the unwanted vein, heating up the blood within, which damages and collapses the vein. The body absorbs the veins and eliminates them through the lymphatic system.
The medical outcome is better than other surgical techniques and it also has the advantage that it causes far less scarring. The skin cancer can be removed very precisely with just enough normal tissue to achieve a complete cure.