Video Description
Dr Anjali Mahto from Cedars Dermatology explains the main risk factors for getting skin cancer, including how your hair and eye colour can determine your skin's UV sensitivity, and hereditary factors. http://www.cedarsderm.co.uk
Cedars Dermatology is a leading group of London dermatologists that offers treatments for moles, skin cancers, acne, rosacea, psoriasis, eczema and other skin conditions for both adults and children.
1:20
Channel
:
Skin Cancer
Playlist
:
Skin Cancer FAQ
So there are a number of risk factors for skin cancer. The first is if you have very pale skin. So if you're very fair-skinned, you've got blonde hair, you've got blue eyes, that's the first risk factor. The second thing is if there is a family history of melanoma. So about 10% of melanomas run in families. If you've got a first-degree relative that has suffered with that, you're at a slightly higher risk. The third thing is if you have a large number of moles. So if you've got over 100 moles on your body and a lot of them look quite different to each other, something called atypical mole syndrome, that can put you at more risk. The fourth thing is having multiple sunburns, particularly before the age of 18. So four or five sunburns below the age of 18 can double your lifetime risk of developing melanoma. It's also a good idea not to use sunbeds, because using sunbeds can also give you high doses of ultraviolet light that, again, can promote development of skin cancers further down the line. If you enjoy a lot of outdoor hobbies and you've had a lot of sunburns, that puts you more at risk as well. So when you see a dermatologist, they will make an assessment of all these risk factors.
read more
view less
---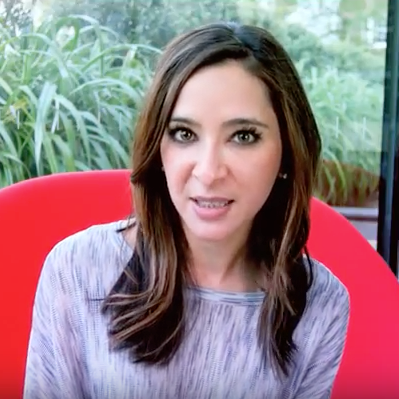 Dr Anjali Mahto MBBS, MRCP(UK), CCST(Derm)
Anjali is a Consultant Dermatologist at the London North West Hospitals NHS Trust where she is also lead for paediatric dermatology services and dermatology clinical governance. She is a spokesperson for the British Skin Foundation. She is quoted in the national press on a range of skin issues. She has trained at some of UK's leading teaching hospitals including Imperial College Healthcare and the Royal Free Hospital. She is actively involved in undergraduate and postgraduate medical education and has presented at national and international conferences. She is happy to consult on any skin, hair and nail disorders in adults or children. Read full bio view less
Thank you for your feedback.
Did the video answer your question?
---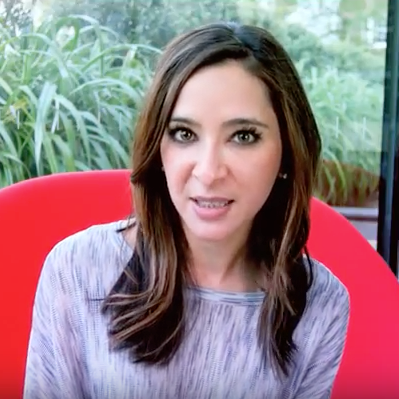 Dr Anjali Mahto MBBS, MRCP(UK), CCST(Derm)