Video Description
Dr Anjali Mahto offers her top five tips for sun safety - the first are to wear regular sun protection; stay out of the sun, wear protective clothing and good quality sunglasses. http://www.cedarsderm.co.uk
Cedars Dermatology is a leading group of London dermatologists that offers treatments for moles, skin cancers, acne, rosacea, psoriasis, eczema and other skin conditions for both adults and children.
1:14
Channel
:
Skin Cancer
Playlist
:
Skin Cancer FAQ
Here are my five top tips for sun safety. My first tip is to make sure that you are wearing regular sun protection. So you should be wearing an SPF of at least 15. It should be broad-spectrum, providing cover against UVA and UVB. Tip two: Stay out of the sun between the hours of 11:00 A.M. and 4:00 P.M., if possible. These are the peaks sunlight hours when your skin is at most risk of burning. Tip three: Wear protective clothing. It's a good idea if you're out and about in bright sunshine to make sure that you're wearing tightly woven clothing that will cover your arms and legs and other exposed areas. Tip four: It's a good idea to also make sure you're protecting the delicate skin around the eyes, so make sure you wear a good pair of quality sunglasses. Tip five: Reapply your sunscreen frequently. To get the factor on the bottle, you need to be reapplying every 90 minutes. Also, bear in mind that ultraviolet light will reflect off water and off snow, so take particular care when you're on the beach or if you're skiing.
read more
view less
---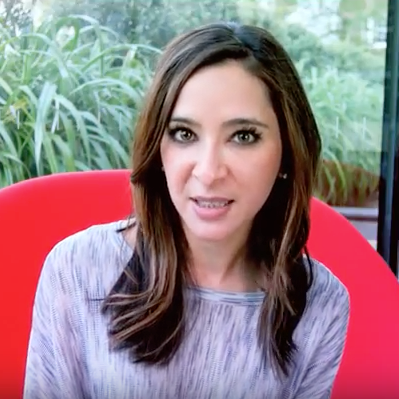 Dr Anjali Mahto MBBS, MRCP(UK), CCST(Derm)
Anjali is a Consultant Dermatologist at the London North West Hospitals NHS Trust where she is also lead for paediatric dermatology services and dermatology clinical governance. She is a spokesperson for the British Skin Foundation. She is quoted in the national press on a range of skin issues. She has trained at some of UK's leading teaching hospitals including Imperial College Healthcare and the Royal Free Hospital. She is actively involved in undergraduate and postgraduate medical education and has presented at national and international conferences. She is happy to consult on any skin, hair and nail disorders in adults or children. Read full bio view less
Thank you for your feedback.
Did the video answer your question?
---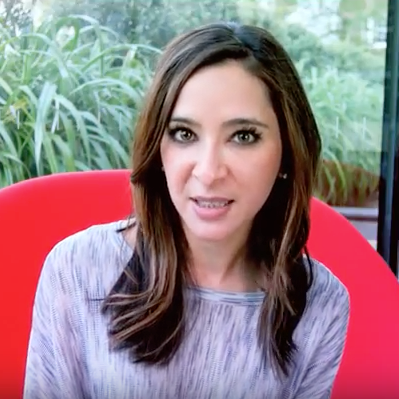 Dr Anjali Mahto MBBS, MRCP(UK), CCST(Derm)