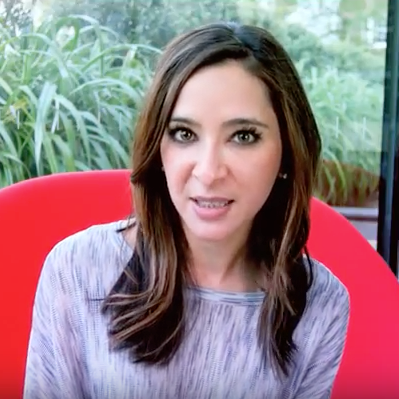 Dr Anjali Mahto MBBS, MRCP(UK), CCST(Derm)
Video Description
Mole monitoring is really important as part of your preventative health screening, says Dr Anjali Mahto of London-based skincare clinic Cedars Dermatology. The ABCDE rule can be useful. http://www.cedarsderm.co.uk
Cedars Dermatology is a leading group of London dermatologists that offers treatments for moles, skin cancers, acne, rosacea, psoriasis, eczema and other skin conditions for both adults and children.
1:18
Channel
:
Moles
Playlist
:
Moles FAQ
Mole monitoring is really important as part of your preventative health screening. Patients often ask about what the best way to monitor their moles is, and the ABCDE rule can be quite useful. So, A is the Asymmetry. So, does a mole look the same on both sides? Can you draw a line through it horizontally and vertically, and does it look the same? If it's asymmetrical, that is a bit of a warning sign. B is the Border of the mole. And the way that I think about that is, "Can I get a pen and can I evenly trace around the edge of the mole? Or are the edges quite jagged and you can't quite make out what's going on?" If a mole is quite irregular in its edges and you can't get that nice even border around it, that's a worrying sign. C is the Colour. And the colour of the mole, if there are more than two or three colours within a mole, that's an alarm sign. That's a sign you should go and see a dermatologist. D is the Diameter. And a mole, really, that's bigger than about half a centimetre, six millimetres, should be reviewed. And then E is Evolving Change. So, anything that changes in its size, its shape, or its colour, should be looked at.
read more
view less
---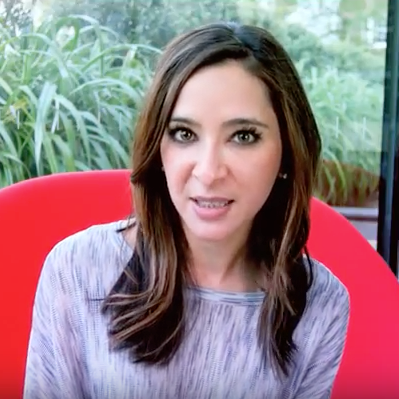 Dr Anjali Mahto MBBS, MRCP(UK), CCST(Derm)
Anjali is a Consultant Dermatologist at the London North West Hospitals NHS Trust where she is also lead for paediatric dermatology services and dermatology clinical governance. She is a spokesperson for the British Skin Foundation. She is quoted in the national press on a range of skin issues. She has trained at some of UK's leading teaching hospitals including Imperial College Healthcare and the Royal Free Hospital. She is actively involved in undergraduate and postgraduate medical education and has presented at national and international conferences. She is happy to consult on any skin, hair and nail disorders in adults or children. Read full bio view less
Thank you for your feedback.
Did the video answer your question?
---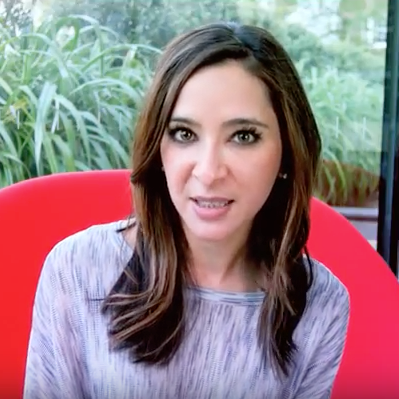 Dr Anjali Mahto MBBS, MRCP(UK), CCST(Derm)