Video Description
Dr Nisith Sheth from Cedars Dermatology says that surgical mole removal is normally straightforward. It's usually done under local anaesthetic; an injection goes into the skin to make it numb and the mole is removed. http://www.cedarsderm.co.uk
Cedars Dermatology is a leading group of London dermatologists that offers treatments for moles, skin cancers, acne, rosacea, psoriasis, eczema and other skin conditions for both adults and children.
0:44
Channel
:
Moles
Playlist
:
Moles FAQ
Surgical removal normally was quite straightforward. It's usually done under local anaesthetic, so you are usually awake for the procedure. An injection goes into the skin to make it numb and we remove the mole. Sometimes stitches are used, but sometimes they don't need to be. And then you have a dressing on and you just need to keep it dry for a day or two. And then you can resume activities, normal activities, after that, normally.
read more
view less
---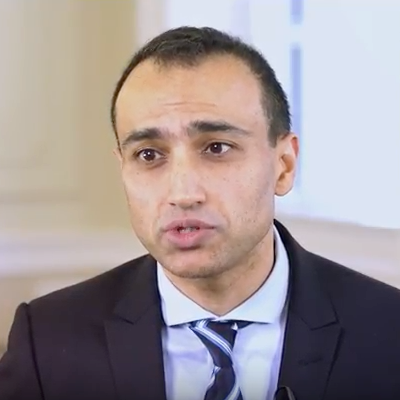 Dr Nisith Sheth FRCP(UK), CCST(Derm)
Nisith is a Consultant in the Dermatology Surgery and Laser Unit of St John's Institute of Dermatology. He trained in the UK, Canada and the USA. He sees and treats all skin conditions. Nisith receives referrals from GPs and other specialists for his opinion on managing common and rare skin problems and complications following cosmetic procedures. He is invited to give lectures at the specialty conferences and advises the media and legal profession on a range of skin topics. Nisith sits on the boards of a number of national and European committees, including ones for the British Cosmetic Dermatology Group and the Royal College of Surgeons, that set standards for practice and training. He has represented dermatology patients' interests to government committees on cosmetic training and safety. Read full bio view less
Thank you for your feedback.
Did the video answer your question?
---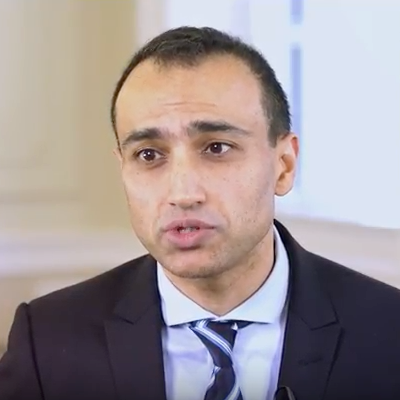 Dr Nisith Sheth FRCP(UK), CCST(Derm)