Video Description
It is a good idea to perform self-examination of moles, says Dr Anjali Mahto. The best way is ideally after a bath or a shower, in good light, with a full-length mirror. http://www.cedarsderm.co.uk
Cedars Dermatology is a leading group of London dermatologists that offers treatments for moles, skin cancers, acne, rosacea, psoriasis, eczema and other skin conditions for both adults and children.
0:56
Channel
:
Moles
Playlist
:
Moles FAQ
It is a good idea to perform self-examination of moles. And the best way to examine your own skin and do your own mole checks is ideally after a bath or a shower, in good light, with the help of a full-length mirror. And people should be aiming to do this once a month. In terms of what you're looking out for, you are looking initially for any changes within your moles, anything that changes in its size, its shape, or its colour, or anything new that appears on the skin, or anything that looks completely out of keeping with your usual skin. So for example, if you have a lot of pale brown moles and you suddenly develop one that is either very, very dark or very, very light, that's out of keeping for yourself, that's a sign to get things checked out.
read more
view less
---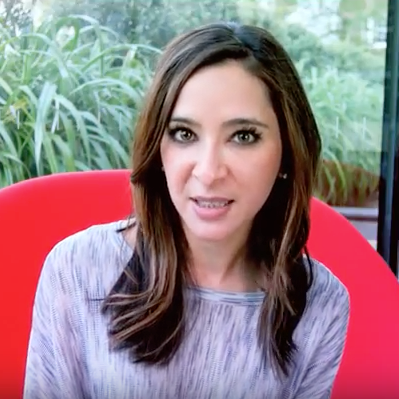 Dr Anjali Mahto MBBS, MRCP(UK), CCST(Derm)
Anjali is a Consultant Dermatologist at the London North West Hospitals NHS Trust where she is also lead for paediatric dermatology services and dermatology clinical governance. She is a spokesperson for the British Skin Foundation. She is quoted in the national press on a range of skin issues. She has trained at some of UK's leading teaching hospitals including Imperial College Healthcare and the Royal Free Hospital. She is actively involved in undergraduate and postgraduate medical education and has presented at national and international conferences. She is happy to consult on any skin, hair and nail disorders in adults or children. Read full bio view less
Thank you for your feedback.
Did the video answer your question?
---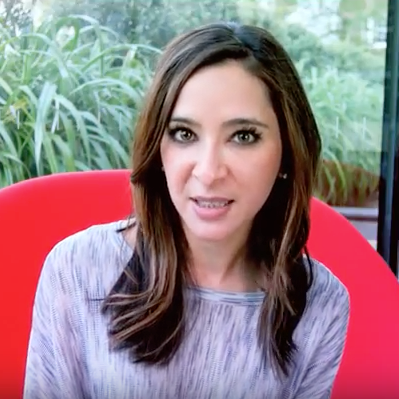 Dr Anjali Mahto MBBS, MRCP(UK), CCST(Derm)