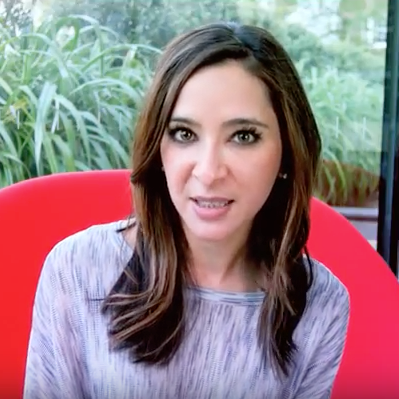 Dr Anjali Mahto MBBS, MRCP(UK), CCST(Derm)
Video Description
London based Consultant Dermatologist Anjali Mahto explains the symptoms and effects of acne, including the issue of scarring in severe cases and the mental impact the condition can also cause.
Cedars Dermatology Clinic are a leading group skin and dermatology specialists based in Central London. Cedars offers comprehensive medical, surgical and cosmetic dermatology care. They are specialists in dealing with moles, skin cancers, acne, rosacea, psoriasis, eczema and other skin conditions for both adults and children.
0:43
Channel
:
Cedars Dermatology Clinic London
Playlist
:
Acne
Acne is a very common skin problem that most people have probably suffered at some point in their lives. It can show up as a few spots on the face, neck, back or chest but, in severe cases, can cause deep scarring in the skin. Sadly, though, it can be mentally scarring too. Severe acne, especially on the face, can obviously have a massive impact on self-esteem and self-confidence. It can really limit how you enjoy your life and, having personally suffered from acne since the age of 12, I know only too well how distressing its effects are. But it can be treated, and the key point is that if you're suffering from it, it's really important to seek professional help as early as possible to prevent permanent scarring.
read more
view less
---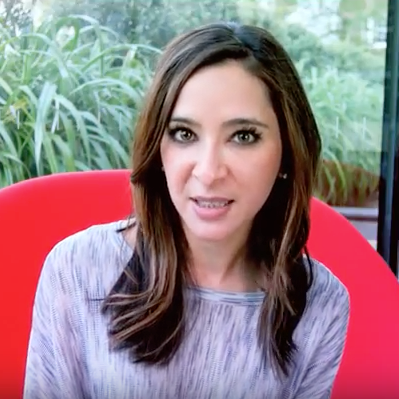 Dr Anjali Mahto MBBS, MRCP(UK), CCST(Derm)
Anjali is a Consultant Dermatologist at the London North West Hospitals NHS Trust where she is also lead for paediatric dermatology services and dermatology clinical governance. She is a spokesperson for the British Skin Foundation. She is quoted in the national press on a range of skin issues. She has trained at some of UK's leading teaching hospitals including Imperial College Healthcare and the Royal Free Hospital. She is actively involved in undergraduate and postgraduate medical education and has presented at national and international conferences. She is happy to consult on any skin, hair and nail disorders in adults or children. Read full bio view less
Thank you for your feedback.
Did the video answer your question?
---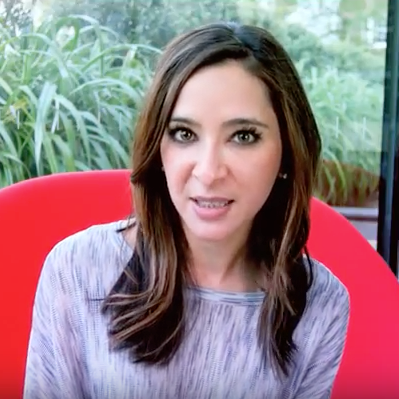 Dr Anjali Mahto MBBS, MRCP(UK), CCST(Derm)