Video Description
Consultant Dermatologist Nisith Sheth talks about the way the Cedars Dermatology Clinic uses acne medications (if needed) alongside other treatments and how they approach the issue of side effects.
Cedars Dermatology Clinic are a leading group skin and dermatology specialists based in Central London. Cedars offers comprehensive medical, surgical and cosmetic dermatology care. They are specialists in dealing with moles, skin cancers, acne, rosacea, psoriasis, eczema and other skin conditions for both adults and children.
0:25
Channel
:
Cedars Dermatology Clinic London
Playlist
:
Acne
Now, you may be worried about using some stronger acne treatments such as antibiotics or Accutane, but these medications in the expert hands of a consultant dermatologist can be highly effective in treating acne with minimal potential side effects.
We at Cedars take a holistic approach to the well-being of our patients, and our team partners with allied health professionals such as psychologists to offer the full spectrum of support.
read more
view less
---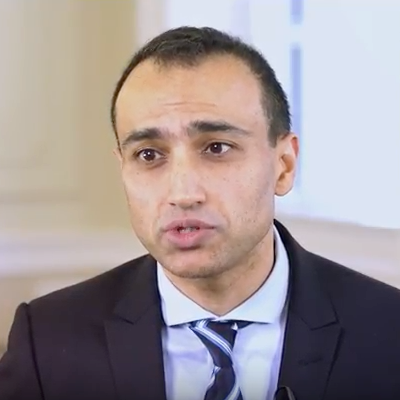 Dr Nisith Sheth FRCP(UK), CCST(Derm)
Nisith is a Consultant in the Dermatology Surgery and Laser Unit of St John's Institute of Dermatology. He trained in the UK, Canada and the USA. He sees and treats all skin conditions. Nisith receives referrals from GPs and other specialists for his opinion on managing common and rare skin problems and complications following cosmetic procedures. He is invited to give lectures at the specialty conferences and advises the media and legal profession on a range of skin topics. Nisith sits on the boards of a number of national and European committees, including ones for the British Cosmetic Dermatology Group and the Royal College of Surgeons, that set standards for practice and training. He has represented dermatology patients' interests to government committees on cosmetic training and safety. Read full bio view less
Thank you for your feedback.
Did the video answer your question?
---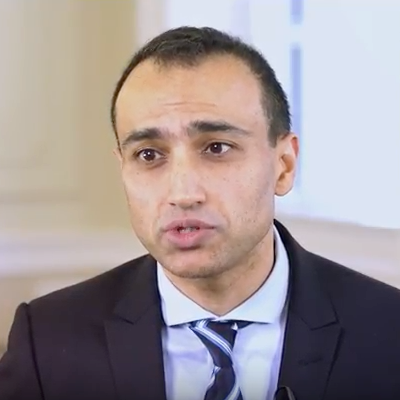 Dr Nisith Sheth FRCP(UK), CCST(Derm)