Video Description
Dr Anjali Mahto from Cedars Dermatology talks about the treatment options for acne, including cream, antibiotics, vitamin A-based drugs and non-invasive treatments such as light laser therapies and chemical peels. http://www.cedarsderm.co.uk
Cedars Dermatology is a leading group of London dermatologists that offers treatments for moles, skin cancers, acne, rosacea, psoriasis, eczema and other skin conditions for both adults and children.
0:49
Channel
:
Acne
Playlist
:
Acne FAQ
So, there are a number of treatments for acne. So, you've got your standard topical treatments and these are your cream treatments. If the cream treatments alone don't work we will try antibiotics but as you mentioned antibiotics aren't suitable for everybody or they can cause side effects that may be intolerable to a certain number of people. There are stronger treatments. There's a vitamin A-based drug that we often use that called Roaccutane or Accutane which is a safe drug if monitored appropriately by a specialist. And then there are a number of non-invasive treatments, there are light laser therapies that can be used, combined with things like chemical peels.
read more
view less
---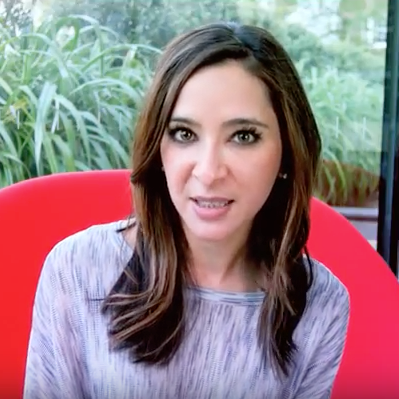 Dr Anjali Mahto MBBS, MRCP(UK), CCST(Derm)
Anjali is a Consultant Dermatologist at the London North West Hospitals NHS Trust where she is also lead for paediatric dermatology services and dermatology clinical governance. She is a spokesperson for the British Skin Foundation. She is quoted in the national press on a range of skin issues. She has trained at some of UK's leading teaching hospitals including Imperial College Healthcare and the Royal Free Hospital. She is actively involved in undergraduate and postgraduate medical education and has presented at national and international conferences. She is happy to consult on any skin, hair and nail disorders in adults or children. Read full bio view less
Thank you for your feedback.
Did the video answer your question?
---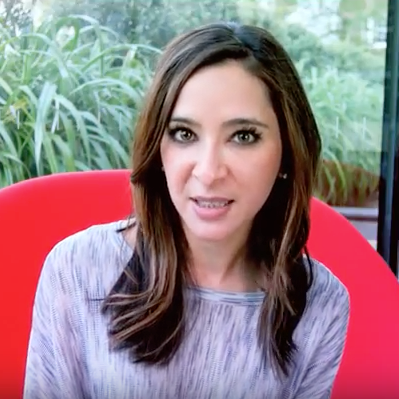 Dr Anjali Mahto MBBS, MRCP(UK), CCST(Derm)