Video Description
Dermatologist Dr Anjali Mahto offers her top 5 tips for managing acne, from how to keep your skin clean, to makeup removal and lifestyle suggestions such as getting enough sleep and reducing stress. http://www.cedarsderm.co.uk
Cedars Dermatology is a leading group of London dermatologists that offers treatments for moles, skin cancers, acne, rosacea, psoriasis, eczema and other skin conditions for both adults and children.
1:31
Channel
:
Acne
Playlist
:
Acne FAQ
Here are the top five tips for managing acne. Tip one, it's really important to make sure you clean your skin. If you're wearing a lot of products on your skin to actually hide your acne, they can promote the formation of blackheads. So it's a good idea to make sure you take all your makeup off. Tip two, clean your mobile phone regularly. Your mobile phone pressed against your cheek generates heat. Mobile phone surfaces also tend to carry a lot of bacteria. So heat from the phone, bacteria on the surface of the phone, can promote formation of spots on your lower face. So it's a good idea to keep handy wipes in your bag, that you can use to regularly clean the surface of your phone. Tip three, get enough sleep. It's really important to get a good eight hours sleep at night. The reason for this is, it's recognised inflammatory skin conditions like acne can be aggravated by stress. And not getting enough sleep may contribute to this. Tip four, don't pick your spots. Picking your spots will lead to scarring, and it can also result in pushing your acne inflammation deeper. So stay away from picking anything. Tip five, make sure you take your makeup off. It's really important to make sure your sin is properly cleansed, and that anything that can promote the formation of blackheads is wiped away from the surface of the skin, particularly at night time before you go to sleep.
read more
view less
---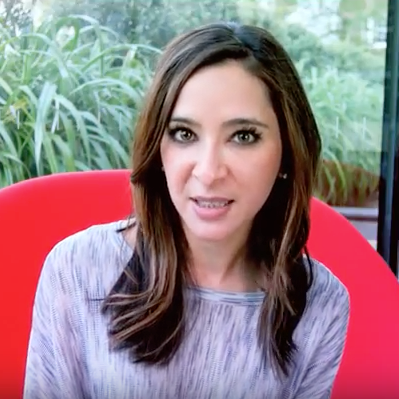 Dr Anjali Mahto MBBS, MRCP(UK), CCST(Derm)
Anjali is a Consultant Dermatologist at the London North West Hospitals NHS Trust where she is also lead for paediatric dermatology services and dermatology clinical governance. She is a spokesperson for the British Skin Foundation. She is quoted in the national press on a range of skin issues. She has trained at some of UK's leading teaching hospitals including Imperial College Healthcare and the Royal Free Hospital. She is actively involved in undergraduate and postgraduate medical education and has presented at national and international conferences. She is happy to consult on any skin, hair and nail disorders in adults or children. Read full bio view less
Thank you for your feedback.
Did the video answer your question?
---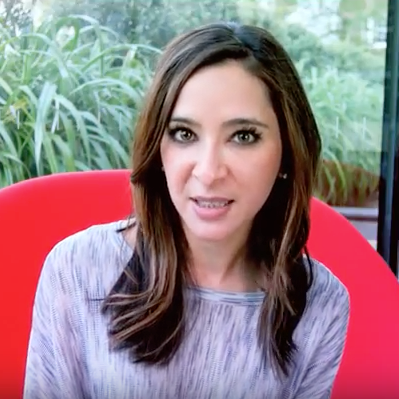 Dr Anjali Mahto MBBS, MRCP(UK), CCST(Derm)